The eco sustainability of industrial processes and the parallel reduction of environmental impact constitute the reference horizon of the principles of sustainable economics
In the tanning sector, research is very active to find innovative products and processes capable of minimizing the environmental impact without compromising the characteristics of the finished product.
In ellegi, in accordance with the protocols aimed at assessing environmental compliance and performance capabilities, we have refined a modus operandi that combines the improvement of eco-sustainability with the guarantee of a production that guarantees our customers professionalism and attention to detail. The pursuit of virtuous objectives in ellegi is achieved through the adoption of innovative strategies, which are integrated with the numerous and meticulous quality controls that result in sustainable commercial and environmental practices that affect the entire production chain.
Being virtuous also means operating in a sustainable way, that is, respecting people, the environment and society as a whole. For this reason we have implemented an integrated management system (PDF) for the environment, health, safety at work and social responsibility in accordance with the requirements of international standards, raising awareness of employees, collaborators, suppliers, third parties and all major stakeholders.
The active consultation between company and customer has created a virtuous circle capable of combining business and environment in a concrete, immediate and real way.
The main reason why we have undertaken this method, is due not only to the Eco-Friendl dimension anche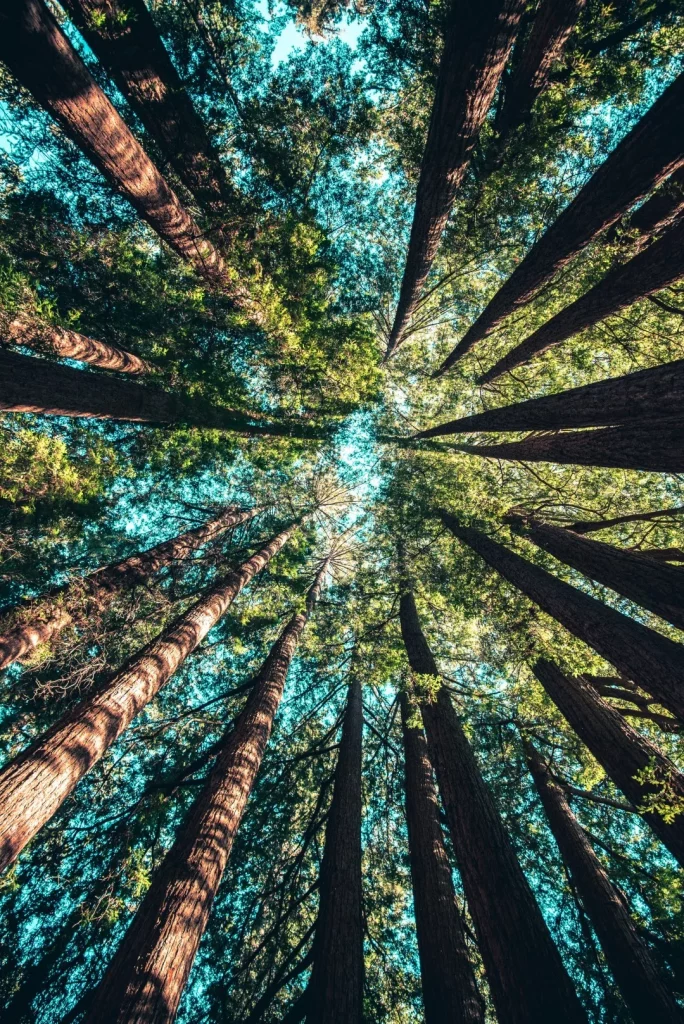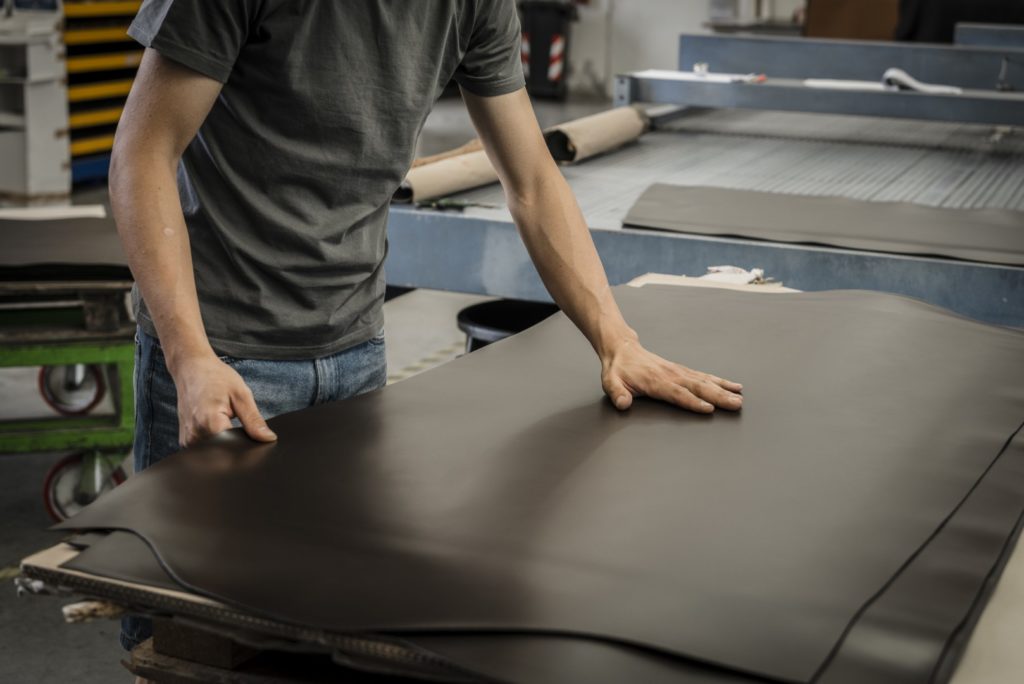 With the Ellegi method for about 20 years we have been able to provide our customers with cuts of leather already optimized in geometric shape and size, specific for the realization of their products avoiding working and transforming that part of the leather that is not needed and that would have become waste for our customers; The benefits of this approach extend upstream and downstream for the entire cycle, from the raw material to the finished article and are immediately reflected on the waste to be sent to landfill, on water consumption, on energy consumption, on the use of chemicals, on emissions of pollutants into the atmosphere: the overall impact of the production/transformation process is reduced in a sensitive and demonstrable way.
The parts from the unprocessed leather are fed back into the tanning system, thus recovering the raw material and reducing the production of waste and waste in general, basic assumptions of the circular economy.